Haji Muhammad Bilal Raza Attari
Haji Muhammad Bilal Ahmed Attari was born on 7th October 1976 (13 Shawwal 1396 H) in Chakwal, Punjab (Pakistan). In 1991, he got associated with the religious environment of Dawat-e-Islami. In different time periods, he kept fulfilling different responsibilities in Dawat-e-Islami. In 2004, he became the Rukn of Markazi Majlis-e-Shura of Dawat-e-Islami, and at the time of writing this (in August 2021), he is performing his responsibilities as Rukn-e-Shura for Shoba international affairs, Madrasah-tul-Madinah (Islamic brothers, Islamic sisters), Shoba Faizan-e-Islam, Dar-ul-Madinah weekend Islamic school (overseas), language department and European Union Region. (Under Haji Bilal Raza Attari's Mashwarat, Haji Mansoor Attari is a direct responsible for Faizan-e-Islami course.) Besides, he is highly skillful at arranging the administrative and organization development, and convincing others. Also, he is an excellent adviser.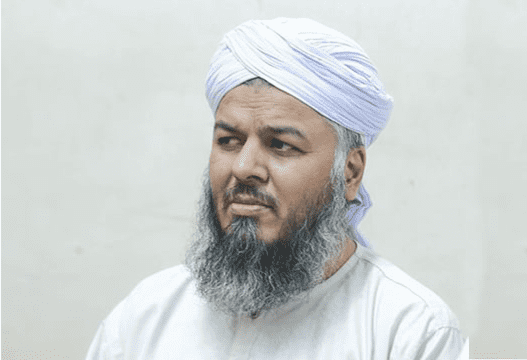 Departments
To teach the Holy Quran with correct pronunciation to Islamic sisters and brothers.
For religious, ethical and Shar'i training and counseling of newly converted Islamic brothers and sisters